Public Benefit Activity "Playing with Water in Summer" Carried out in Association with Zhuhai Social Welfare Center
2018-09-07 Browse:3525
Summer vacation comes and we are concerned about the children in Zhuhai Social Welfare Center. To make them spend a happy vacation, we carried out a public benefit activity "Playing with Water in Summer" in association with the Welfare Center.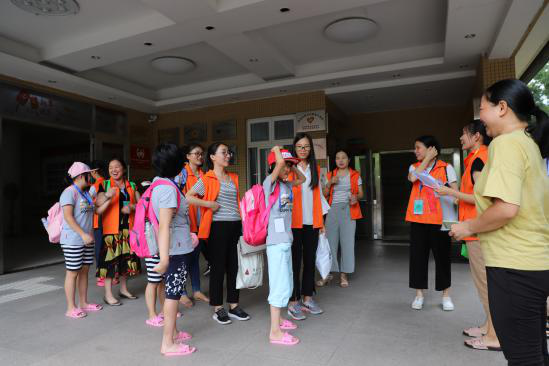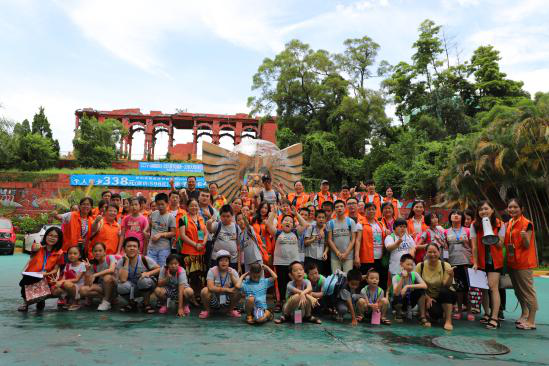 At 10 o'clock in August 4, volunteers of Huijin Technology visited the Welfare Center taking articles of daily use and recreation and sports, and gave warm wishes to the children and praised their progress in life and study. Then, workers of the Welfare Center gave instructions and training on the activity to the volunteers so that they knew and got familiar with the kid to pair with each of them. At 1 o'clock in the afternoon, all participants arrived at the Dream Water City. The children run to the playing area in the direction and care of volunteers, play water fight and games, joining swimming contest, all in laughter here and there. The children and volunteer spent a happy and joyful afternoon, playing with water and enjoying a cool summer day.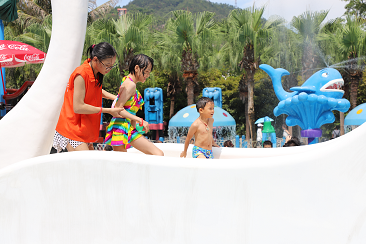 Huijin Technology has been always committed to public benefit and charity activities for thirteen years since foundation. We adhere to stand by public benefit and charity activities and call on staff to develop a consciousness of charity and promote spirit of public benefit and strengthen their sense of social responsibility, and has developed a good layout of general participation.