Banking Stamp Management Solution
By applying IOT, OCR image recognition and electromechanical integration technologies and integrating graphics/image processing and work flow technologies, we provide solution integrating software and hardware for stamp management reform in financial institutions. The solution takes into consideration both efficiency and service in business handling, and improves staff's experience while effectively improving customer experience. The solution achieves consistent stamp management in business of financial institutions and overall, full-process and centralized management. The solution covers design of four modules, including paper-free electronic stamp, signature, physical stamp and intelligent stamp management systems,achieving a new stamp application process, including paper-free counter service, electronic stamp service, and automated stamp application for public business. Achievement of person-stamp separation, authentication and authorization, mandatory recording, and management throughout life cycle significantly improve level and efficiency of stamp risk management.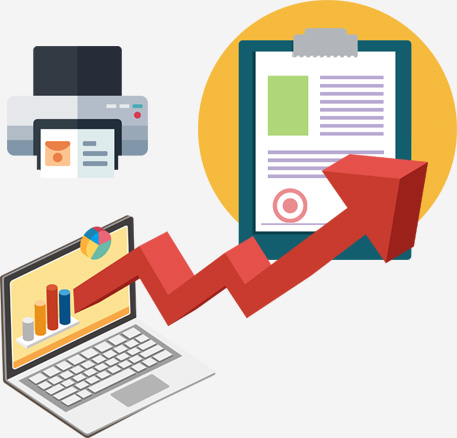 Full-process traceable control
Stamp management and use trace will be recorded in details. Full stamp using process will be reviewed via images and logs. Stamp maintenance records will be viewed in system logs. Abnormal use of stamp will be checked out in alarm logs. Stamp access record will be viewed in monitoring video.

Flexible work flow configuration
A fixed work flow is a process which is defined by manager and cannot be changed. In a predefined work process based on business type, the initiator can freely change object of any link but not any link itself. User of predefined process can save any object selected for next application, and can freely change links and what is handled or reviewed and approved in these links.

Multi-dimension authority binding
Any task using stamp will be related to specific applicant, reviewer, user, stamp, stamped document, use duration and stamp control unit, so to enhance risk control and effectively prevent risks.