Banking Material Circulation Management Solution
By integrating IOT, biometric identification and dynamic password technologies, we provide banking material circulation management solution, which covers closed-loop management of cash, notes and precious metal in vault and material circulation between vault and outlets.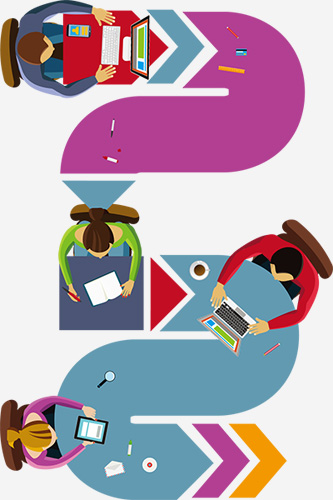 Closed-loop management of material circulation, and real-time monitoring and control
The system will is connected to operating management departments of all levels, store/vault, transport escorts and outlets via internal LAN. Upon hand-over, IoT and biometric identification technologies will be applied to identify and verify personnel and case, and the results will be uploaded to server-side database for verification at background.


Electronic authorization management and high security and risk control
Related persons will be authorized via management software, and persons with different authorities will have access to different cases. Electronic hand-over and computerized management of cases and electronic authorization management will be achieved.


Strict access control
Biometric identification and image recognition technologies are used for authority authentication to ensure safe circulation. Only authorize user will have access to intelligent case. System records will be made and maintained in details for each step, and cannot be deleted.